Welcome to BirdieExpert
The site aims to help identify wild birds. We give you tips on how to properly feed animals in the wild, as well as attract them to your backyard. We are always improving our content and adding tips from our readers.
To contact me to propose a partnership, report a bug on the site or make a suggestion, do so at this link.
Team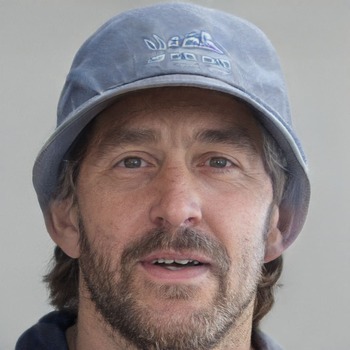 Peter Smith
Welcome to my website BirdieExpert.com. When I was a kid, I loved watching birds in my backyard. I love animals and especially birds. Here I will share everything I've learned over the years and everything I love about birds.
Watching the birds is a very beautiful activity. We learned a lot by observing nature and it is very relaxing.
In this blog I share my experience and give tips I've learned over the years.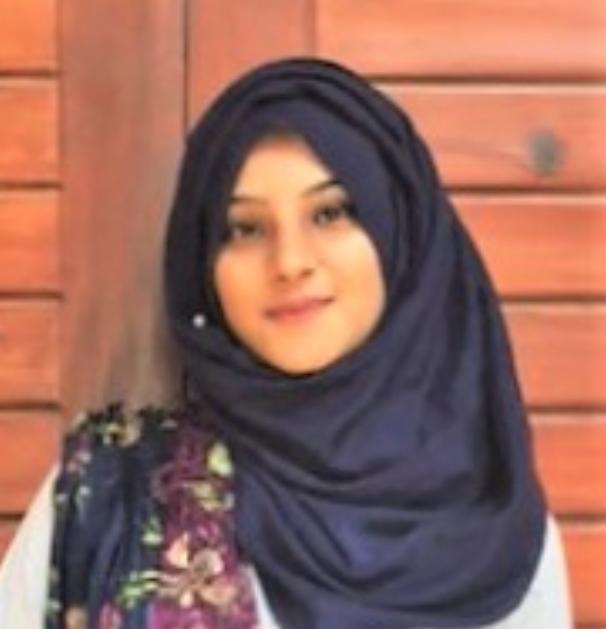 Numrah Fareed
Hi there! I'm Numrah Fareed, a writer by profession and bird researcher by passion. I love exploring interesting things about birds and sharing them with the world through my websites birdieexpert.com and numrahfareed.com.
Since I am also an avid birder so when I'm not writing, you'd usually find me in a garden spending time with my feathered friends.